We are proud to offer our diverse 72,000 workforce an easy-to-access and comprehensive health and wellbeing offer that supports mental health, physical wellbeing and emotional resilience.
We fully recognise the importance of looking after all of our staff and supporting colleagues to make informed choices about working through personal problems.
The launch of the SYB Health and Wellbeing (SYB HWB) Hub provides a wide range of resources to staff free-of-charge, 24/7 and 365 days a year.
On this site you will find information about how to access:
Counselling and specialist accredited mental health support - provided by Vivup, accredited by Accreditation Programme for Psychological Therapies Services (APPTS)
Wellbeing webinars and training courses - topics such as menopause, financial wellbeing and compasion fatigue
Specific themed support - to include men's health, physical wellbeing and Long Covid
Recommended reading - blogs, books and articles
National NHSE/I support
All of the above services are accessible to colleagues in South Yorkshire and Bassetlaw in the following areas: all 7 Acute Trusts and the 2 Mental Health Trusts, all CCGs, the ICS, Health students, Health and Social Care, Yorkshire Ambulance Service, Voluntary sector and Primary Care (to include general practice, optical sector, dental sector and community pharmacy).
Image source: SYB Resilience Hub
---
Vivup Mental Health Support

We are pleased to be working with Vivup to provide a 24/7 helpline service, to include counselling, self-help information and fast-track access to therapy where needed.
Colleagues can call 0330 380 0658 at any time to access this service.
Once you have contacted Vivup, you will be provided with fast-track access to assessment and the appropriate support pathway:
24/7, 365 helpline
Confidential, high quality, in house specialists
Self help resources and signposting
We are here to help.
For more information and support resources, please visit here
Promotional Video: about the SYB HWB Hub
Key services for staff include SYB's Training Hub with a large number of free bookable sessions and national NHS People support programmes.
Please note: clicking on the below links may mean you are re-directed to an external site.
2022 Key Dates
Supporting diversity in your organisation with dates for your diary
Previous Events & Recordings
A selection of webinar recordings are below. Click the box-links to play the videos.
To find out more about the full range of training and wellbeing support sessions, please visit the SYB Training Hub
Apps & Further Resources
NHS staff have been given free access to a number of wellbeing apps and services to support with their mental health and wellbeing.
Find more on Wellbeing apps (NHS England)
Supporting colleagues with the conflict in Ukraine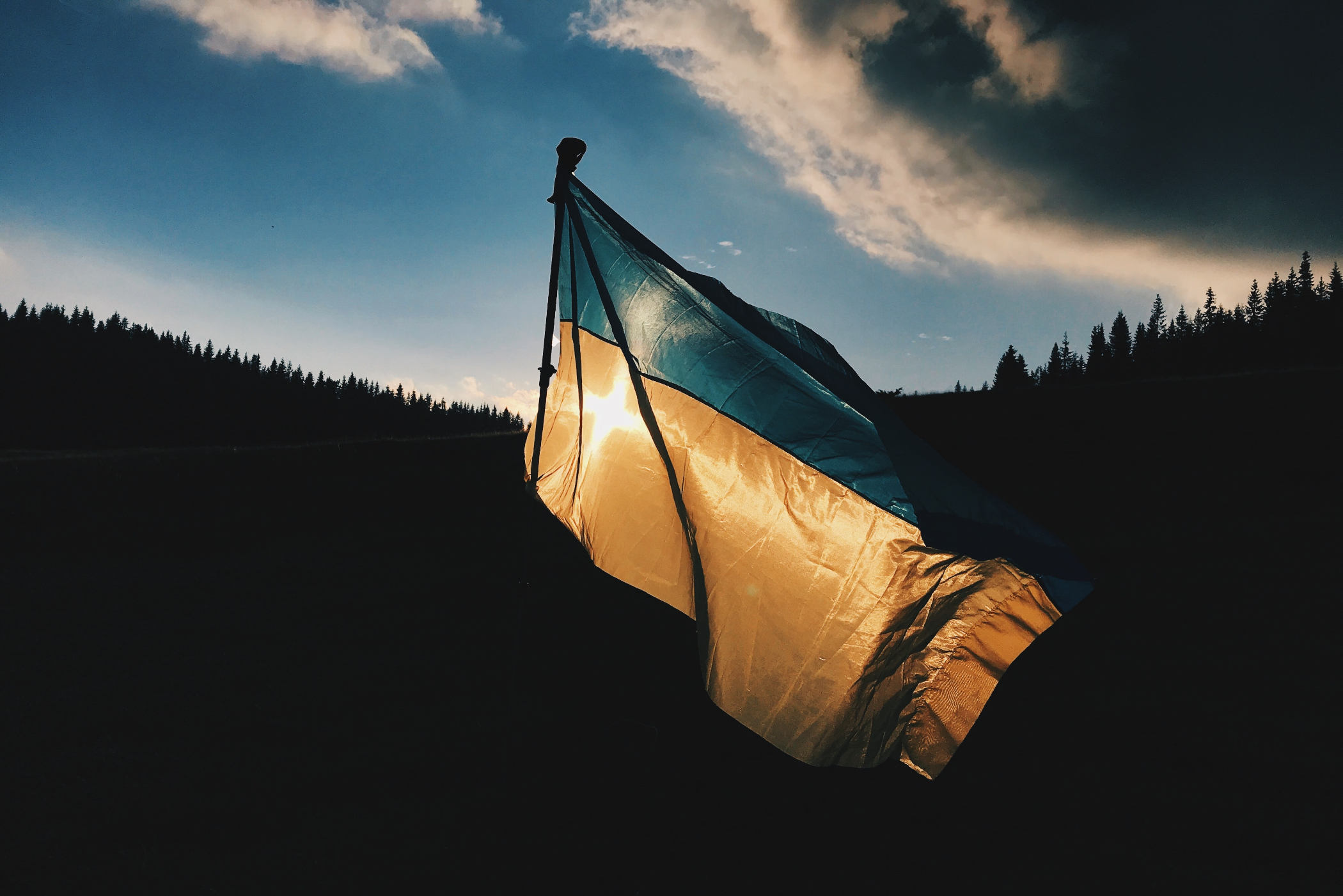 Recommended Books
The Mindful Workplace by Michael Chaskalson
Mindfulness for Health by Danny Penman
The Mindful Way Through Stress by Shamash Alidina
How Not to Worry by Paul McGee
How to Have a Great Life by Paul McGee
Minduflness @ Work by Anna Black
Rebel Ideas by Matthew Syed
Black Box Thinking by Matthew Syed
Bounce by Matthew Syed
Failosophy by Elizabeth Day
Good Vibes, Good Life by Vex King
The Things You Can See Only When You Slow Down by Haemin Sumin
Joy At Work by Marie Kondo
Brigitte Kaviani | Head of Health and Wellbeing | Brigitte.Kaviani@nhs.net | Twitter: @HWB_Brigitte
Abbie Foster | Programme Manager for Health and Wellbeing | Abbie.Foster3@nhs.net | Twitter: @HWB_Abbie
Sharon Gordon | EDI Lead for Health and Wellbeing | Sharon.Gordon19@nhs.net