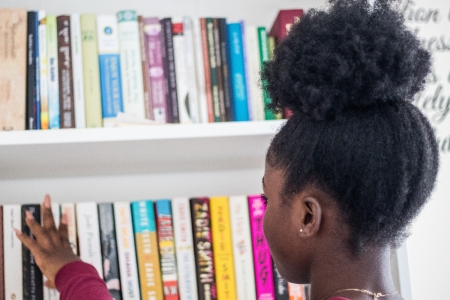 The South Yorkshire and Bassetlaw Integrated Care Systems Children's Leads are looking for volunteers to read out stories to be shown to children in waiting areas in local District General Hospitals.
Working with educational professionals from St Wilfrid's English Hub books will be selected to be read aloud. Readings from all health care workers are welcomed, and languages other than English are especially wanted.
Over the course of the pandemic literacy levels have worsened in children. In April reports showed that 200,000 year six students are starting secondary school with low literacy, an increase of 30,000 students over the past year.
Exposing children to words and stories from an early age leads to a wealth of positive out comes in later life, helping to build language skills and enhancing cognitive development.
Children will be able to see these stories being read aloud on screens while waiting for appointments.
If you are interested in participating in this project, then please email: Nicola Ennis at Nicola.ennis@nhs.net and full details will be provided.