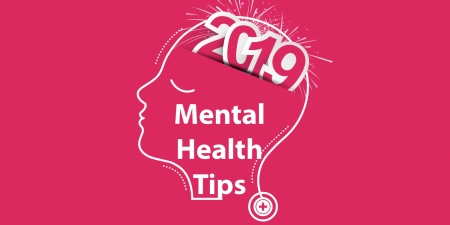 A Doncaster based health Trust that provides a wide range of services across the borough is offering a free 90 minute Mental Health Awareness Programme to local businesses to benefit their staff.
Clinician Magdalena Matthews of Doncaster's Improving Access to Physiological Therapies (IAPT), a Rotherham Doncaster and South Humber NHS Foundation Trust (RDaSH) primary care mental health team, delivers the short sessions within local businesses, educating staff around mental health issues.
The sessions are based on the two most common mental health conditions, anxiety and depression. They explain what the conditions are and how they can manifest, how these conditions affect people and how you can start to manage them.
The sessions also explain what help is available to Doncaster residents and a brief overview as to what the IAPT service is and how the service can offer help to anyone who is suffering with a mental health condition.
Tim Godley, IAPT Team Manager said: "The sessions we have run so far have been a huge success. We can tailor the sessions, wherever possible, around a business's shift schedules and strive to be as flexible as we can, in order meet everyone's needs. The aim of these sessions is to raise awareness around common mental health conditions that can present in so many of us."
If your business would like to sign up for the free session to benefit staff, you can ring the Talking Shop on 01302 565650 alternatively you can email Tim on timothy.godley@nhs.net