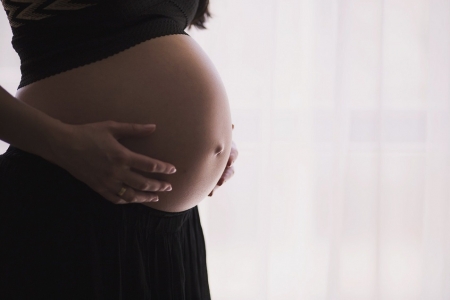 A team which supports new and expectant mums in Doncaster to quit smoking is raising awareness of the impact that smoking has on the health and wellbeing of their babies.
The Stop Smoking in Pregnancy and Beyond Team, which is run by Rotherham Doncaster and South Humber NHS Foundation Trust (RDaSH), will be using No Smoking Day on March 11 to encourage smokers to quit the habit.
The RDaSH Health Promotion Practitioners Bill Jeffs and Louise Jowett will be in the Women's and Children's Hospital reception at Doncaster Royal Infirmary from 9am until 4pm.
Mums-to-be and their families are being encouraged to have their carbon monoxide levels tested and receive stop smoking advice.
Bill Jeffs said: "Smoking restricts essential oxygen supply to the unborn baby. We provide the support, advice and encouragement to help new and expectant mums to give up smoking."
Louise Jowett said: "Come along and see us and have your carbon monoxide levels read. Women who do quit the habit are more likely to have heavier and healthier babies."
For more information about the service please contact the Stop Smoking in Pregnancy and Beyond Team via the Single Point of Contact telephone 01302 566776.