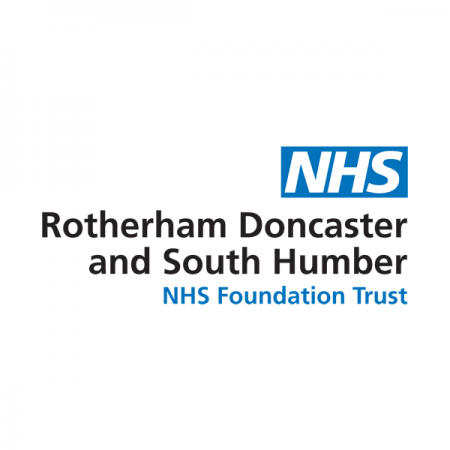 An NHS trust is spearheading a drive by health and voluntary sector allies to join up and improve eating disorder services for adults across South Yorkshire.
On the eve of this year's Eating Disorders Awareness Week (28 Feb – 6 Mar), Rotherham Doncaster and South Humber NHS Foundation Trust (RDaSH) has outlined some of the plans in the pipeline for the next 12 months.
Matt Sandford, from RDaSH, who is overseeing the transformation programme, said: "We are bringing together a collaborative of local organisations to reshape community-based and inpatient eating disorder services, so anyone experiencing problems like Anorexia and Bulimia will be able to access the same level of consistent care, support and advice wherever they live in South Yorkshire.
"We are currently developing our plans and excited to be working closely with local voluntary sector and other specialist eating disorder organisations to help patients get the support they need much quicker. We are connecting services across South Yorkshire, so healthcare professionals and patients can see where the right level of care can be provided, when and where it is needed."
A programme of awareness-raising and training is also being developed to help healthcare professionals better understand the needs of people with an eating disorder.
Patients will be consulted to make sure the changes reflect the views and needs of South Yorkshire service users.
Anyone who needs help for an eating disorder should contact their GP first for advice.
For details of Eating Disorders Week 2022 visit www.beateatingdisorders.org.uk